Scalable, configurable and customisable
We take work from the field to digital to ensure effective management customised to the needs of each client and user. The application platform is scalable, configurable, and customisable, which allows for easy accommodation and management of regulatory changes.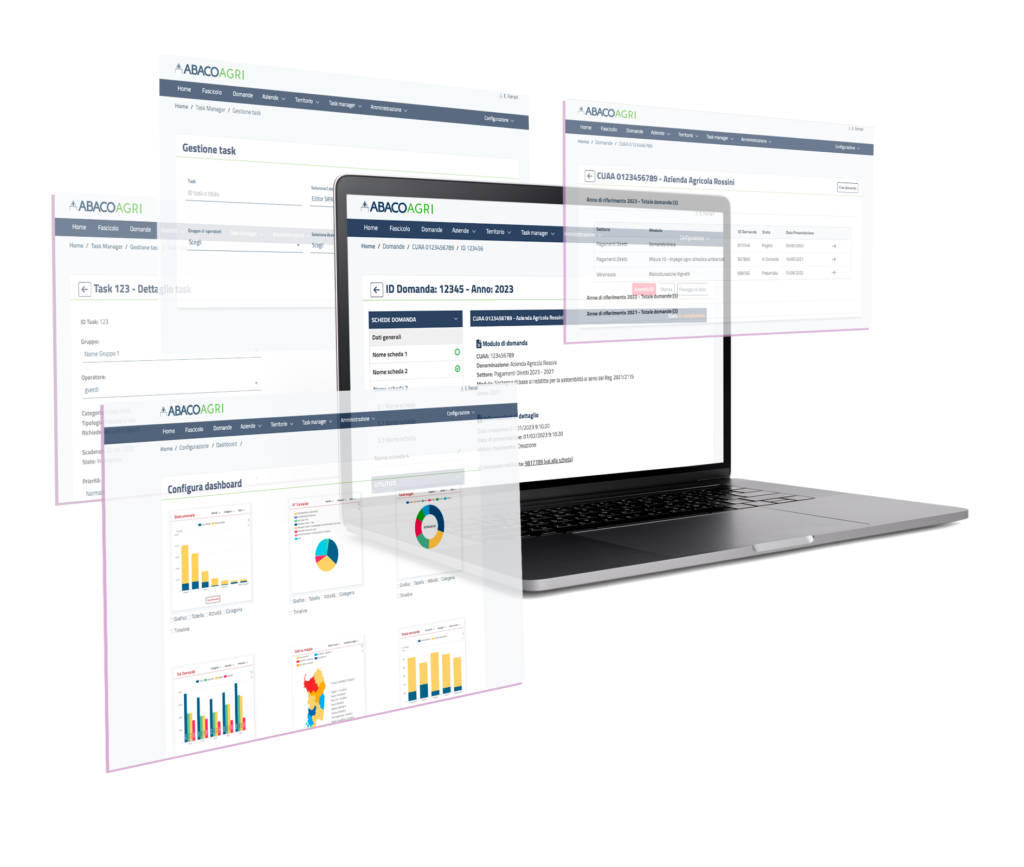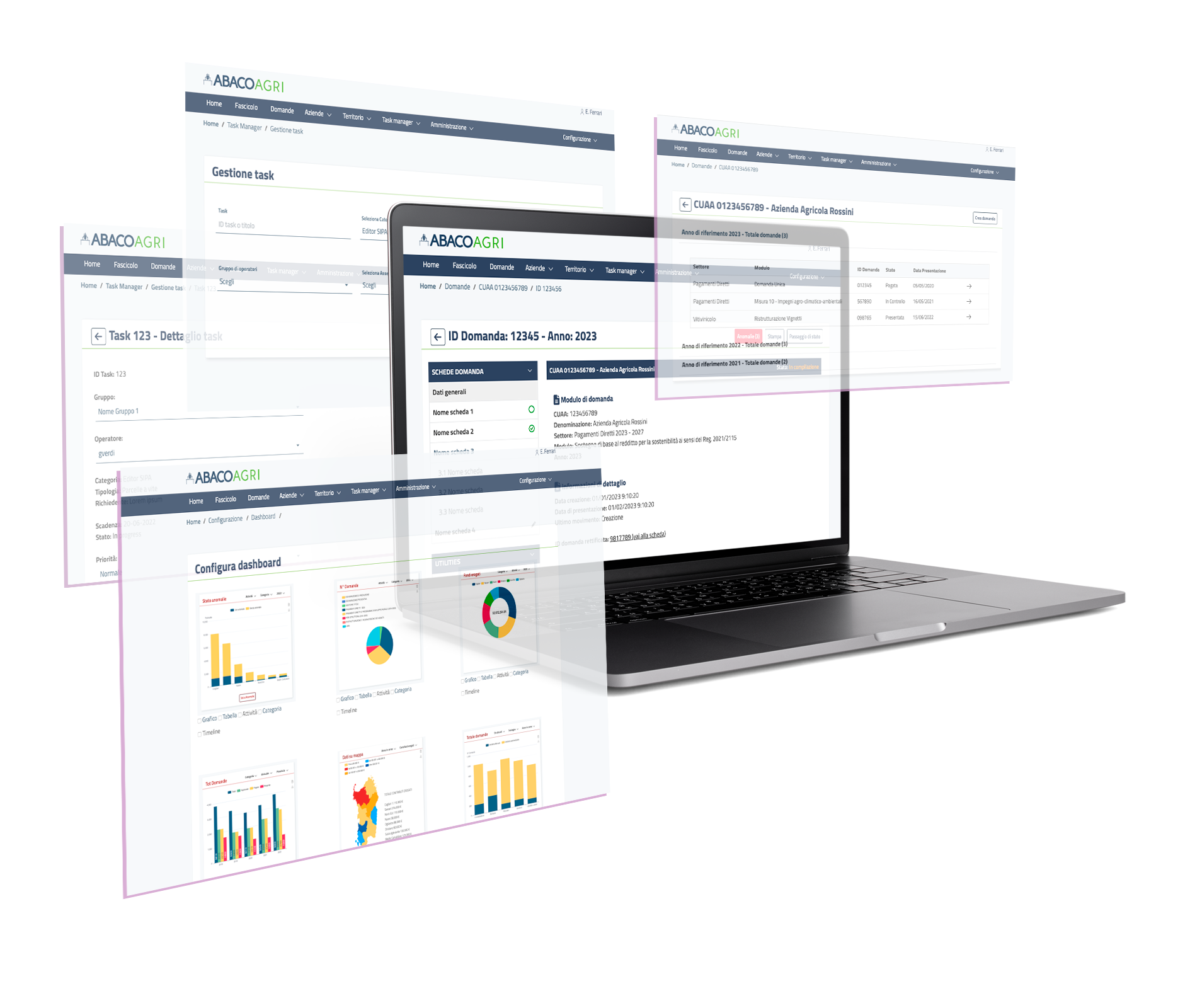 Integrated, modular, independent, intuitive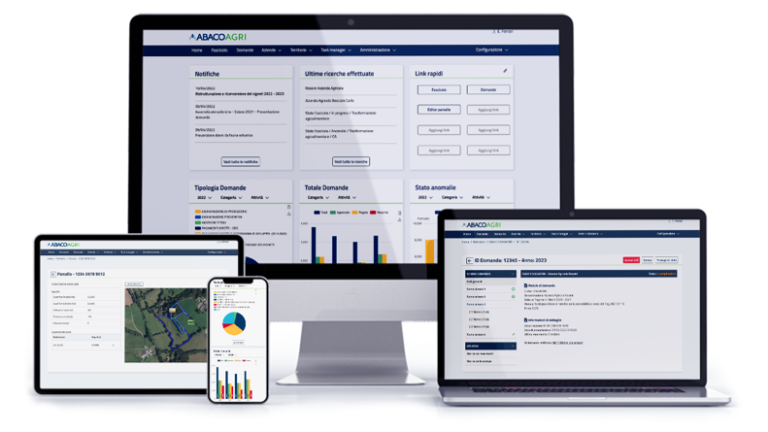 Thanks to the design of the new platform and the use of the most innovative development technologies, users have access to an intuitive platform that is the point of reference for government interaction for agricultural grants and payments.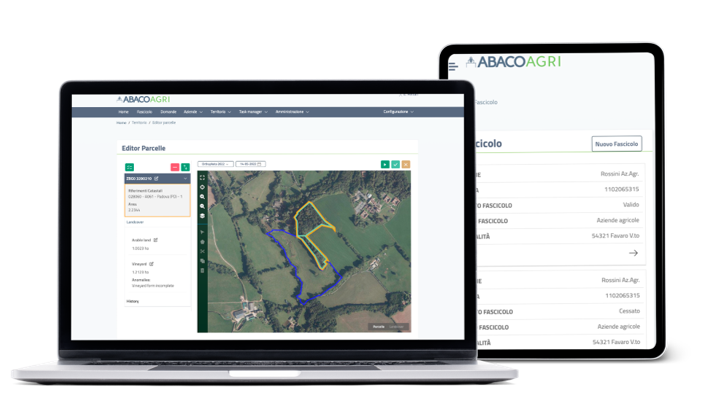 Thanks to our robust skills in UI/UX design, ABACO Agri is easy  and intuitive to use both for government and for the end users.
"Don't make me think"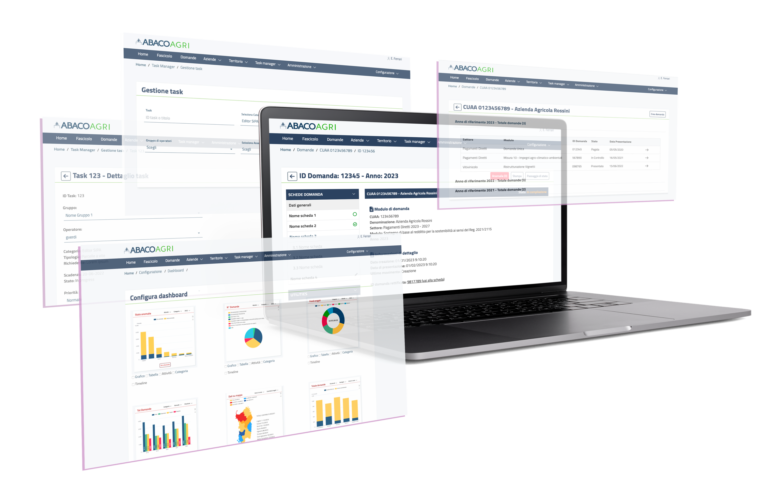 Standard based on the latest version of the Web Content Accessibility Guidelines (WCAG) 2.1, conformance level AA.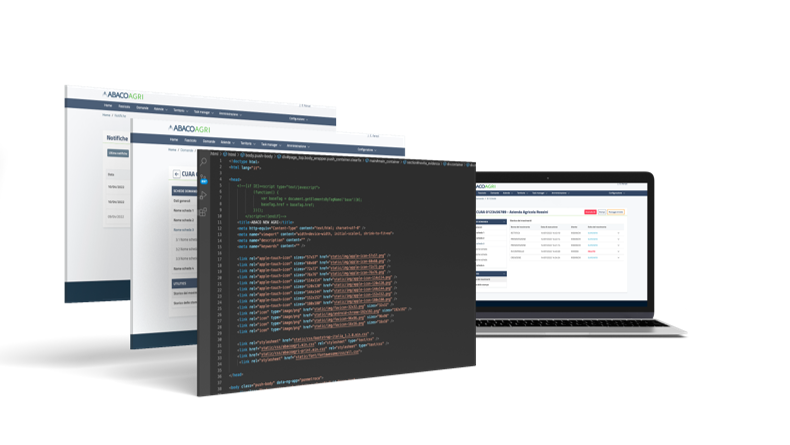 Supports multiple databases, fully scalability system, robust software is modular, uses Rest API services for ease of integration and offers multi tenancy. Cloud hosted SaaS option.