The story of those who chose ABACO Agri
IN ITALY – SIAN
The Framework Agreement entered into in July 2019 between the group of which ABACO is a member, and the Italian Ministry of Agriculture, allows Public Administrations – in any capacity operating in the agricultural, forestry, agribusiness and fisheries sectors in accordance with the provisions of Article 15 of Legislative Decree 173/98 , to use the agreement defined with the Italian Public Procurement office procedure for the development of "Application services and IT infrastructure management."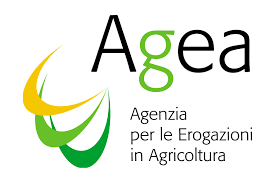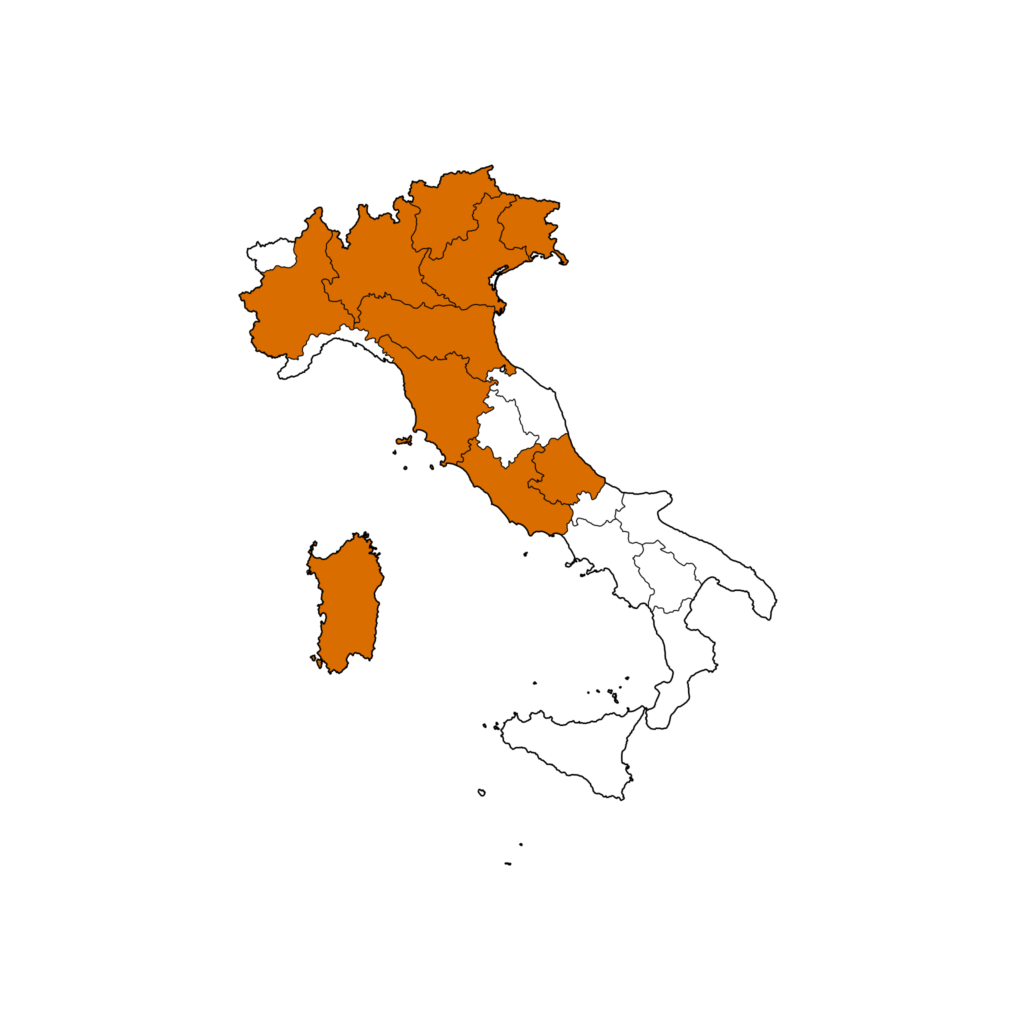 ITALY LOCAL AUTHORITIES
Thanks to the modular solution of its applications, ABACO Agri is present, in different forms and integrated with the relevant Information Systems, in many Italian regions and regional agencies. Both with modules acquired on the Public Procurement office and with ad hoc solutions built with projects as a result of dedicated tender procedures.
ENGLISH GOVERNMENT
ABACO has been a strategic partner of the the Rural Payments Agency (RPA), part of Defra (UK's Department for Environment, Food and Rural Affairs) since 2013, providing the development and implementation of a comprehensive management platform that includes government compliant Farm Register functionality, the Land Parcel Identification System (LPIS) and the Integrated Payment Calculation Control System.
Working with ABACO the RPA application process is streamlined and is now disbursing payments in full and on time, having also  dramatically reduced the overall percentage of files blocked due to processing errors.
ABACO provides the RPA  with the underlying platform ABACO Agri that enables farmers  and landlowners claims to be registered, addressed and validated for these critical payments to be made.
Working in partnership with the RPA, ABACO continuously improve workflows and automation of the system  to streamline the process from application to  completion, supporting the prompt payments so critical to English farmers as they transition to a new approach to farm payments.


MALTESE GOVERNMENT
For the Maltese government, ABACO has developed a platform that integrates all the software components needed to ensure efficient implementation of the Common Agricultural Policy enabling simplified management of the entire funding cycle, from application to disbursement of EU structural funds or national rural development policies. In 2019, the Maltese government won the 2019 Malta Communication Authority (MCA) Business Award thanks to BiedjaCam, an app developed by ABACO for the Maltese government to simplify control procedures. This solution has been listed by the United Nations as one of the "good practices" for the digital transition of governments.